In the absence of any flaw in the marking system or the procedure followed, the re-evaluation of the answer sheets cannot be ordered: Delhi HC
---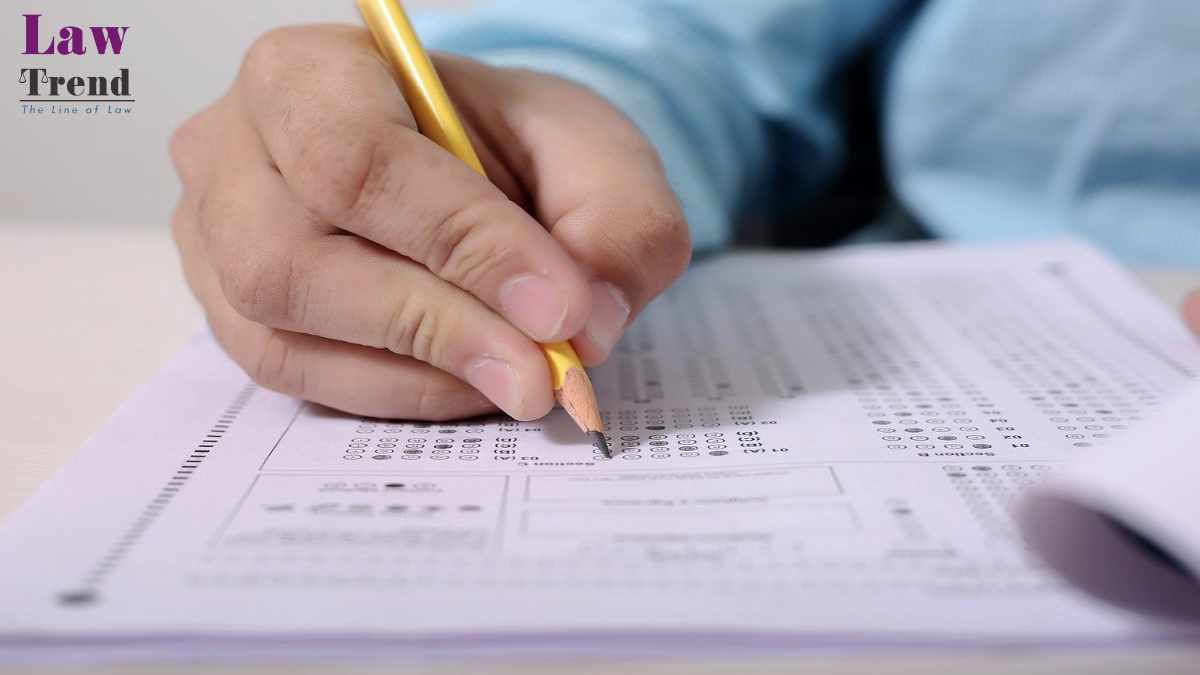 Read also
The panel considered that it is possible that during a reassessment, the applicant will obtain higher marks. However, in the absence of circumstances indicating a flaw in the marking system or the procedure followed for the evaluation of the answer sheets, this Court is not in a position to render any assistance to the applicant.
The High Court observed that "there are at least five candidates whose scores fall short of the qualifying scores by two points or less. One of the candidates was not preselected because he obtained 67 points in the general knowledge and language test, ie 0.5 points less than the qualification threshold. Another candidate's marks are 1.5 points lower in the same test. There is also a candidate in the same position as the petitioner, who scored 89 points in Law-III and was not selected even though his overall marks in all items are above 50%. »
In view of the foregoing, the bench denied the motion.
Case title: Mayank Garg v Delhi High Court
Bench: Judges Vibhu Bakhru and Amit Mahajan
Quote: WP(C) 12643/2022 & CM APPL. 38349/2022